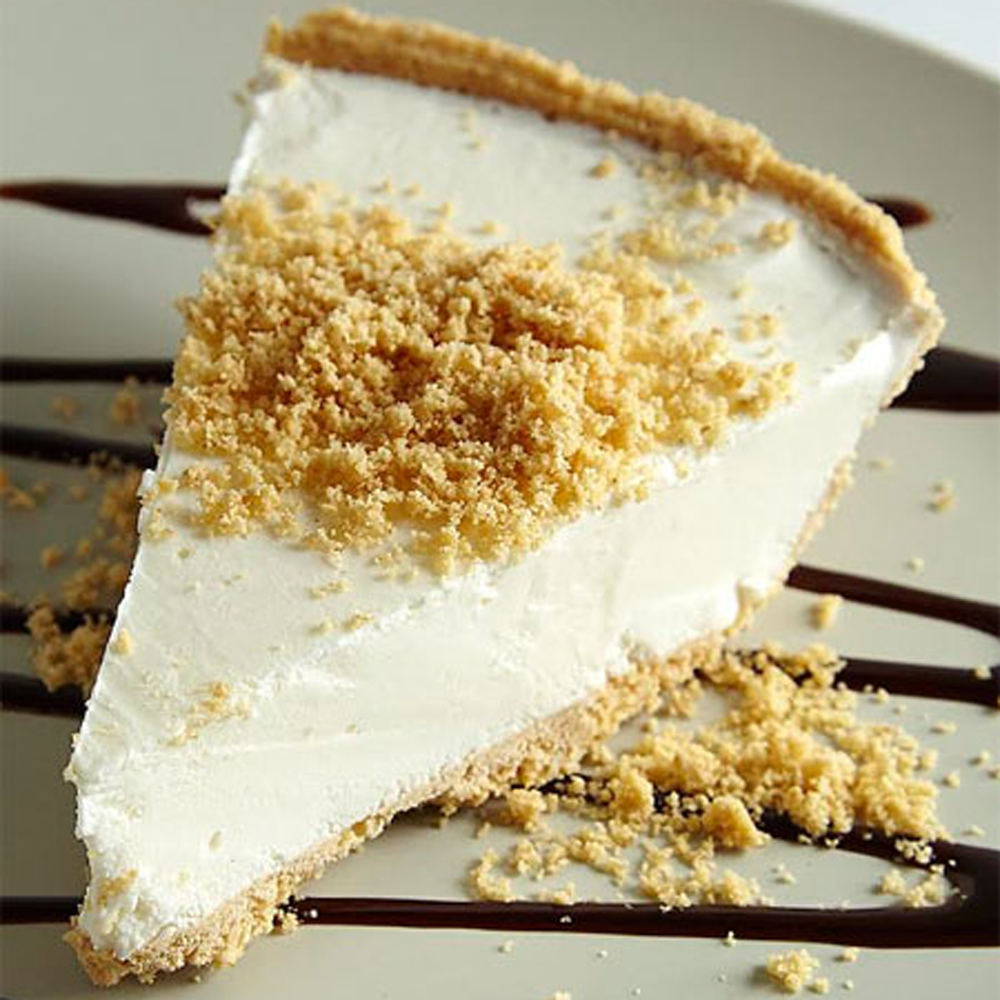 Have fun and mix in chocolate chips, sprinkles, peanut chips, nuts or any ice cream topping you prefer to the ice cream/cream cheese mix.
Ice Cream Cheesecake Pie
Recipe Contributor:
Shifra Klein - Joy Of Kosher Magazine

Directions
Blend ice cream, cream cheese and lemon juice until smooth.
Pour into prepared crust.
Freeze, covered, until ready to serve.
When ready to serve, allow to sit at room temperature for about ten minutes.
Slice and serve with chocolate sauce or caramel sauce, crumbled graham crackers or cookies.