Make any moment better with Kleins
A gloriously sticky start to family time.
A sweet pick-me-up after a long, hard day.
A grand finale to your grandest occasion.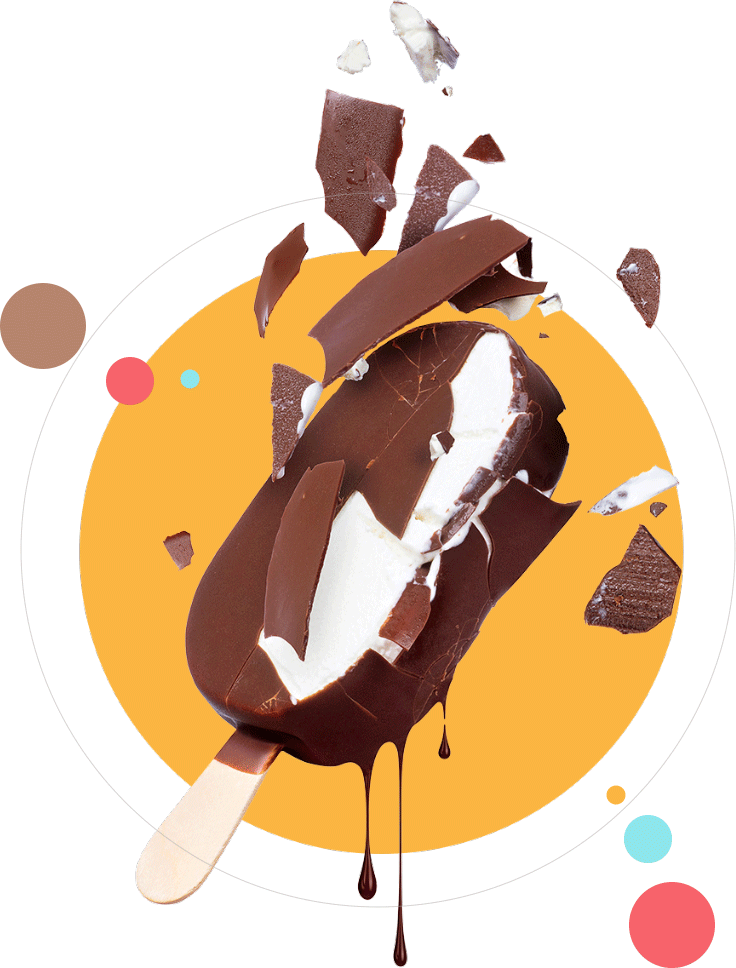 Klein's makes everything better
Thanks to our proprietary blend of
passion, care, and kosher oversight

All for yum -
and yum for all
Whatever your dietary needs, at Klein's,
we're passionate about treating everyone to
exactly the same: better;)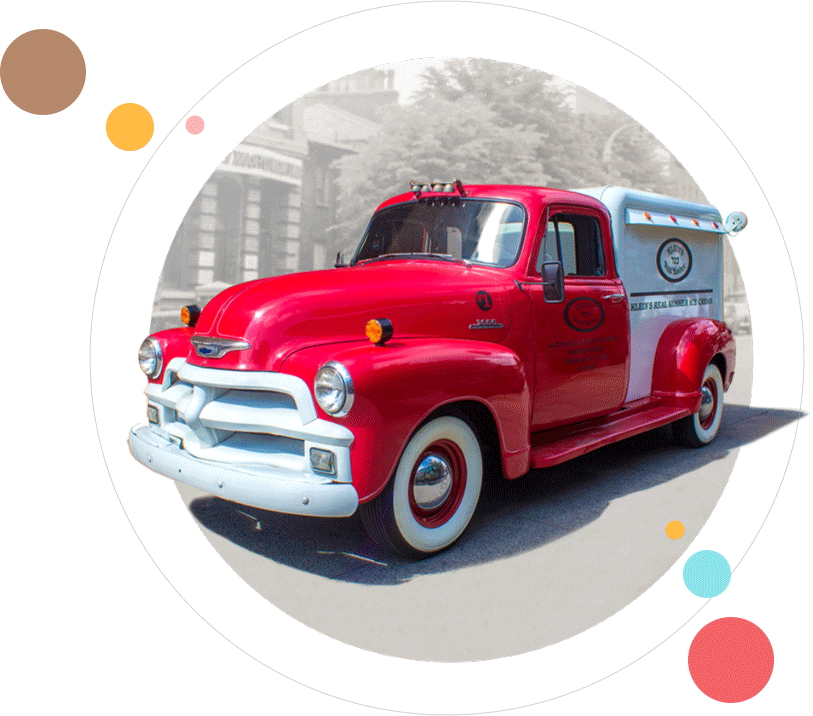 Churning out joy for 60+ years
What began with our grandfather
continues forth, alongside his unmeltable
principles of quality and craftsmanship.